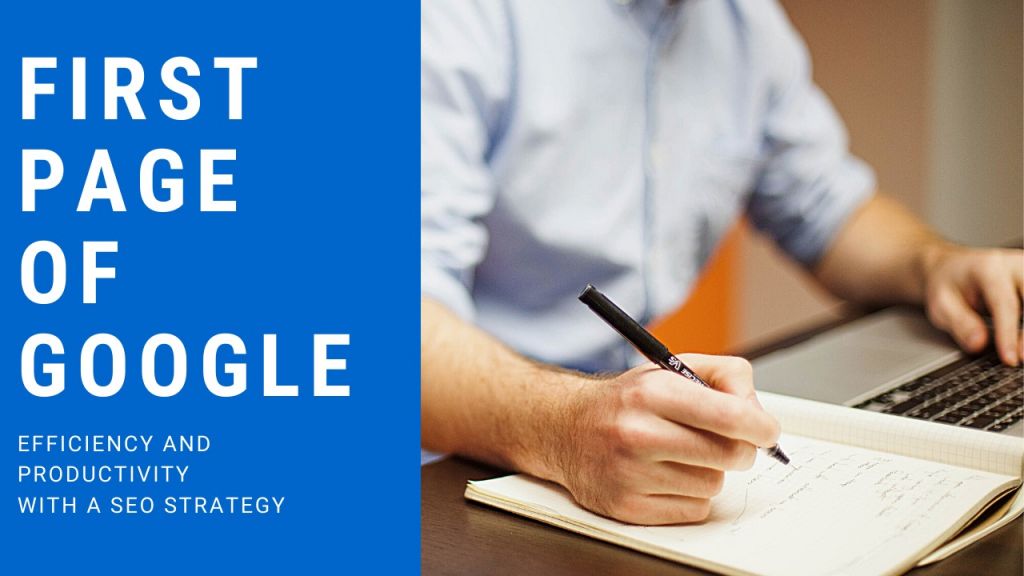 The goal of local SEO is to connect with customers when they are actively searching for a product or service, and convert them to a sale. This requires a visible position in search engine search results, and a website that persuades the customer to go ahead with the purchase.
A high Google score, low bounce rate, and increased conversions are the metrics to monitor. Many businesses try to improve their discoverability with a Google AdWords campaign. A common – and costly – mistake is to run the AdWords campaign as a once off activity, which can have limited success.
Effective SEO requires a deep understanding of how search engines work. Tactics can range from checking for broken links, errors and crawl issues though keyword research, improved content, mobile responsiveness and backlinks from reputable sites. The key to increasing website traffic is to integrate SEO with relevant content and social media marketing.
Overview
KADRIA ( manufacturer of pellet boilers) was not ranking well in their target market and had a limited share of Organic Search Traffic. They were missing out on opportunities to drive large volumes of visitors at a lower cost and create sustainable traffic throughout all stages of the customer journey.
Challenge
KADRIA was at a competitive disadvantage for acquiring and retaining customers at a lower cost due to over dependence on paid search and other channels. If changes weren't made, competitors would continue to dominate search engine results and eventually drive KADRIA out of the organic search market.
Solution
KADRIA partnered with DIGIMEA to implement a digital marketing strategy that would maintain existing traffic levels, minimize user frustration, ensure existing SEO value was properly transferred to the new domains, and ensure that the new domains were set up properly for SEO success.
The result was a fully optimised website full of relevant and regularly updated content, amplified by targeted campaigns across multiple channels including:
AdWords

Google shopping

Blogs and influencer promotions

Email campaigns

Lead generation
DIGIMEA'S efforts kept KADRIA on top of Google rankings. This made it easy for potential customers to discover KADRIA products via Google shopping, AdWords and organic search.
KADRIA is delighted to have seen a two fold increase in sales within six months, and will continue working with DIGIMEA for the foreseeable future.
What we have done:
Keyword research is an essential first step for any online marketing work. We looked at the different words and phrases that our client's potential customers were using when searching for an accountant online. This was also an invaluable exercise in helping us plan our blog content.

We periodically ran technical audits on our client's website and fixed any errors which we spotted. This enabled us to keep the website in the best possible shape for earning new customers.

We decided to build a new website for the client at the end of 2020.

When we started working on this website, the client already had a decent blog. We helped improve the blog by adding structure, improving old posts that needed a polish and creating new content aimed at helping readers solve basic accountancy problems.

The new blog content did bring new readers to our client's website, but we noticed that not enough of them were becoming customers. To fix this, we designed custom online forms for each blog post. We also changed the wording on these online forms to target the issues raised by the blog. This increased the number of people booking orders with our client.

As part of our content marketing work, we got the client mentioned by big czech magazine and other influential websites.

Prior to the transition, DIGIMEA performed in depth competitor analysis, risk and benefit assessments, forecasted revenue impacts and provided detailed technical, user interface and content marketing instructions to improve local specific SEO and user experience. During the transition we closely monitored the results, tracked progress and site performance, provided ad hoc analysis and offered strategic guidance.
My experience with DIGIMEA has been great. From the beginning itself they were very responsive and offered great customer service for my business. Just within 5 months, I have experienced growth in traffic to my website which has translated into a quick increment in sales. I would highly recommend this Marketing agency. Much appreciated.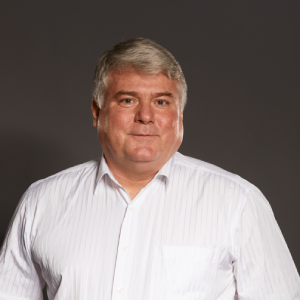 Přemysl Kolář – Owner of KADRIA
Want these sort of results for YOUR business?
If you'd like to discuss working together, the first step is to request a free website and digital marketing review and tell us a bit about your goals.
As well as reviewing your market and competitors, we'll map out our suggestions for moving forward and discuss next steps, if we can help.
Contact us at digimea@digimea.com